Purnachandra Odia Bhasakosha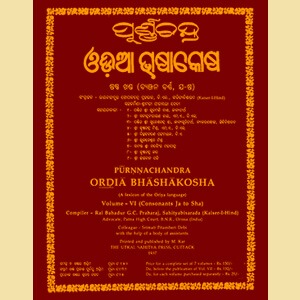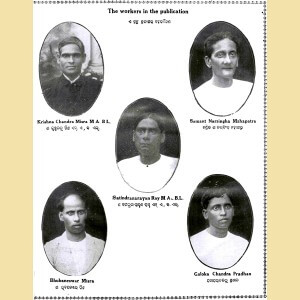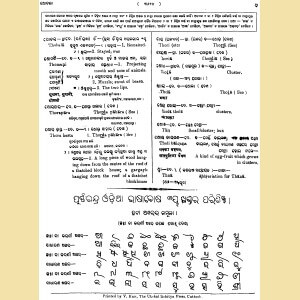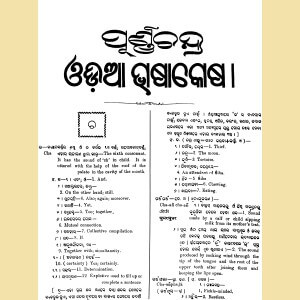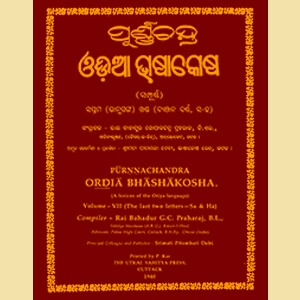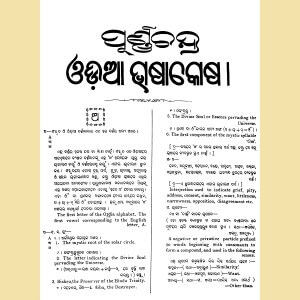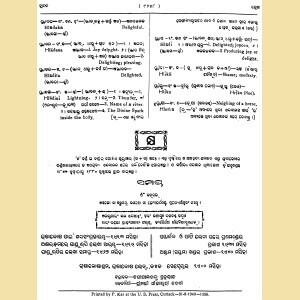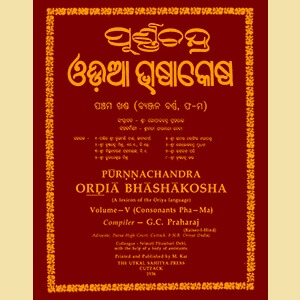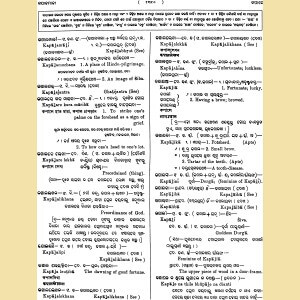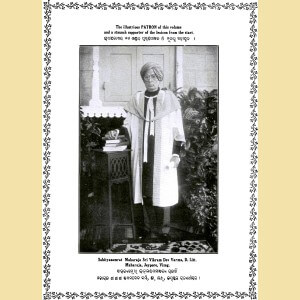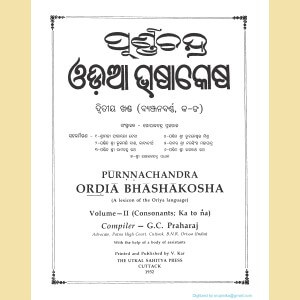 This massive lexicon, with much encyclopedic content, was compiled by Gopal Chandra Praharaj (1872-1945) and published during 1931 to 1940. It consists of about 10,000 pages in seven volumes and presents about 1,85,000 root words with their meaning in Odia and English along with Bengali and Hindi equivalents.
Praharaj led an interesting life. he was a lawyer by profession, but his prose writings occupy a special place in Odia literature. Many of his contemporaries became the object of his sharp wit and satire. His views and personal life, however, were not free from controversy.
Praharaj has credited Pitambari as his most important co-worker in the compilation of Bhasakosha. But she has also been mired in the family tussles of Praharaj as well as in his unnatural death. Pitambari's life became very difficult after Praharaj's death and she died a homeless destitute in the end.
Three different ways are given here to use the Bhashakosha
1. To download complete volumes as pdf files and use on local computer.
2. To search for any word and see it on the original page pdf containing it.
3. To search for any word and see its meanings in text format.
Complete volumes of the Purnachandra Odia Bhabshakosha are given here. These can be downloaded by clicking on the volume titles or by right clicking and choosing 'save file' option.
To see a page from Bhashakosha in its original form (pdf) containing any particular word click here.
To see the meaning of any word in text format click here.