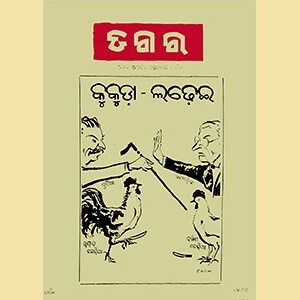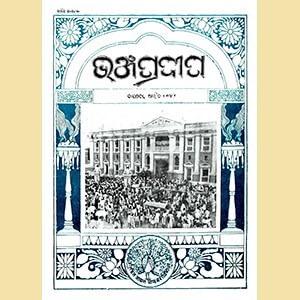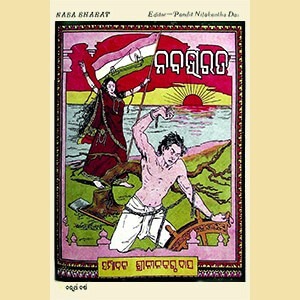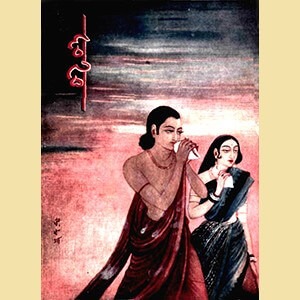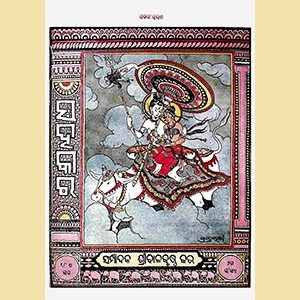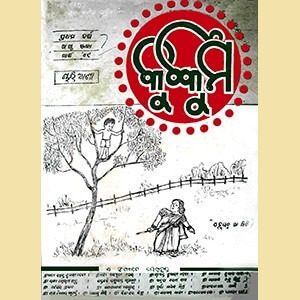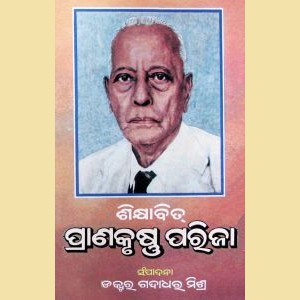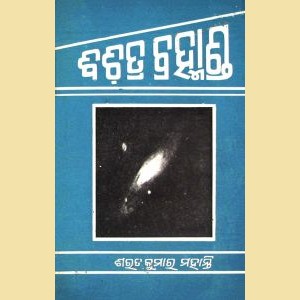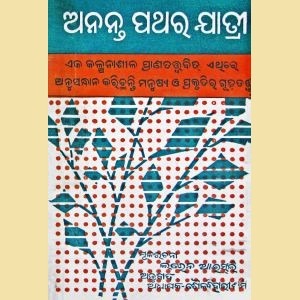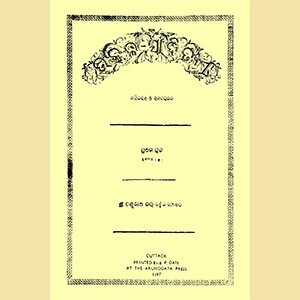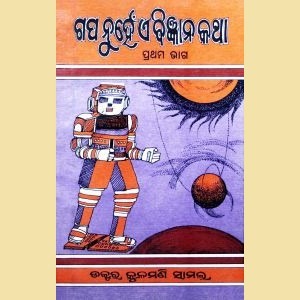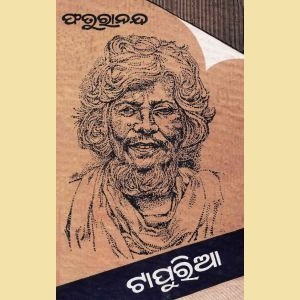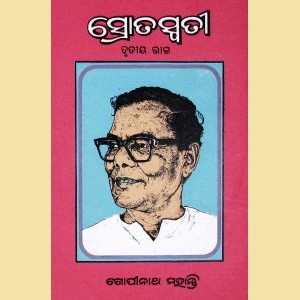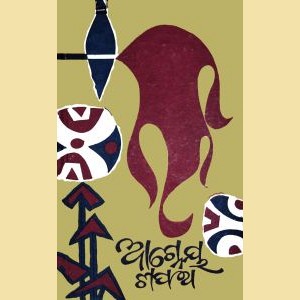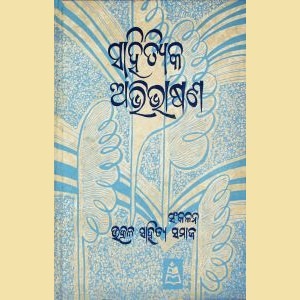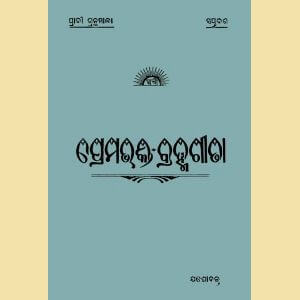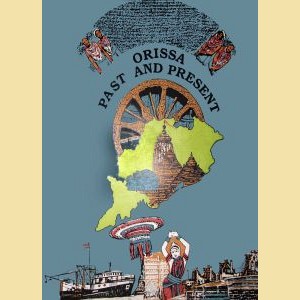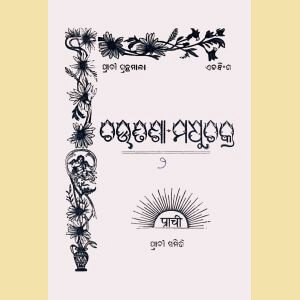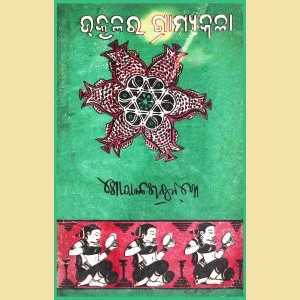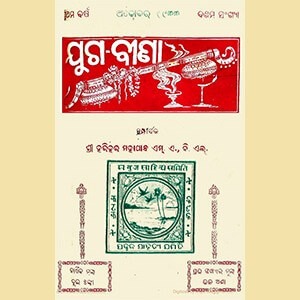 Storehouse of Odia Publications
Different types of material housed in this digital library can be accessed from this page. At present these are listed under the categories of Newspaper, Magazines, Books, Compilations and Reference.
The 'Compilation' category presents collections of individual creators or institutions/topics. Books of great interest and of lasting value, like Dictionaries, Encyclopedias, Bibliography and Books giving broad idea about Odisha/Odia, are kept under the Reference category.
Other categories will be added in future as needed.

Each category presents a page with details of the material contained in it. That page also provides facility for opening/downloading the material.