Nabeen
Nabeen was launched in 1930 as a literary and news periodical. It was published from Brahmapur with Krupasindhu Pattadeb as the editor. The first issue was of six pages only. The brief news items, literary writings, news review, editorial views etc. created quite a stir in the world of contemporary Odia newspapers. Its editorials were good examples of how issues can be analysed logically with deep insight.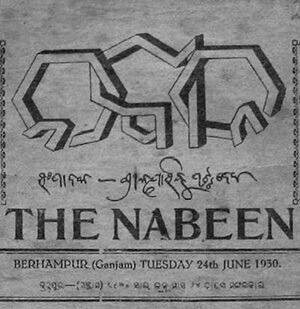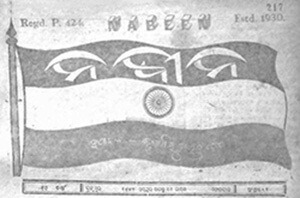 Nabeen Index
The table below gives links for downloading the available issues of the newspaper. Click on the links to download the files. Large files have been devided into parts of 25mb or smaller to facilitate downloading. Still it may take some time to download depending on the quality of internet connection.
Sample pages have been provided below to give an idea about the content and the quality of the digital version before downloading the larger files. These can be viewed in a new browser tab by clicking on the links.